Hi, my name is Butter.😊
My story
I was born on January 21, 2019 in Mt. Gilead, OH.
These are my biological parents: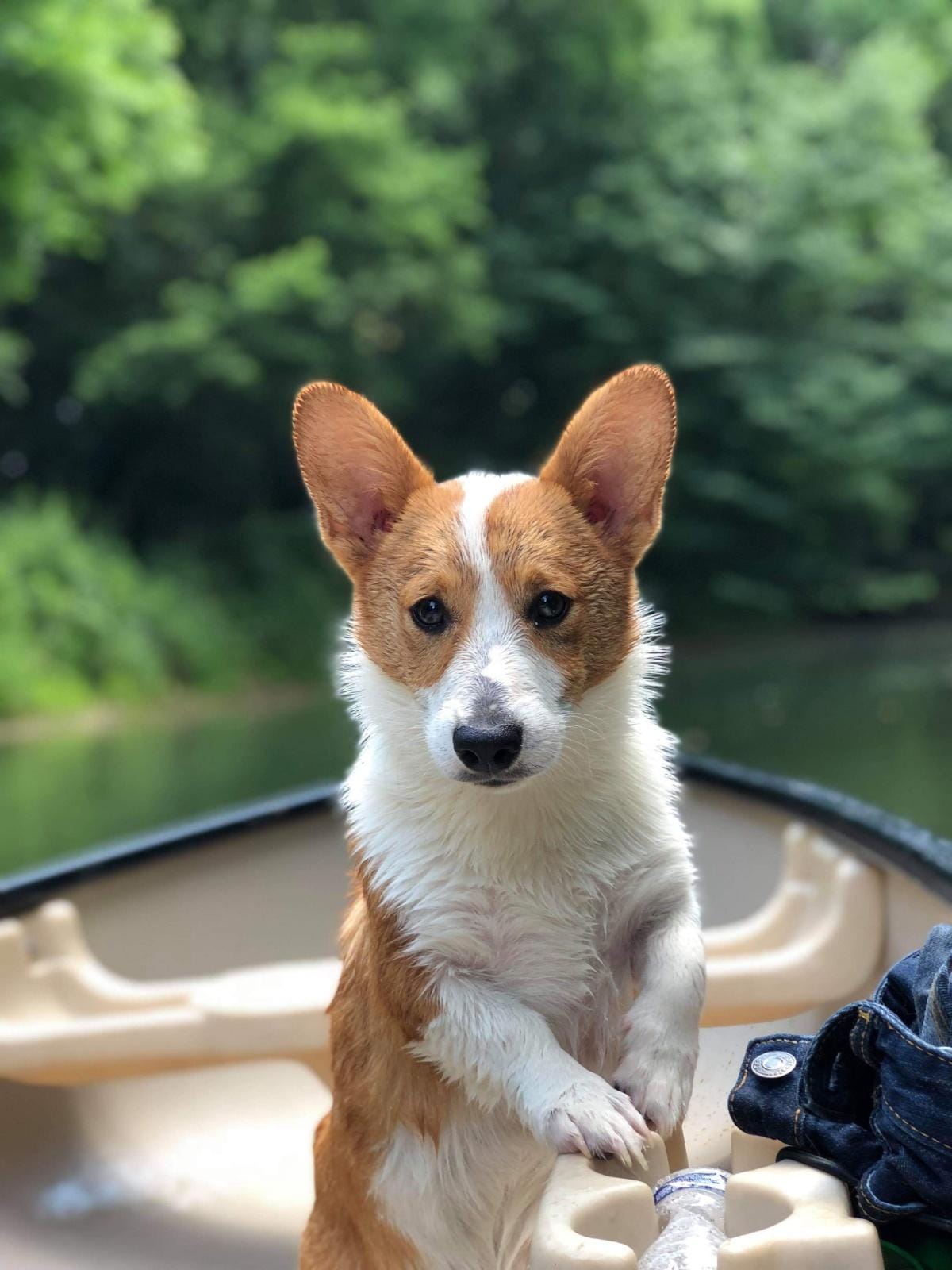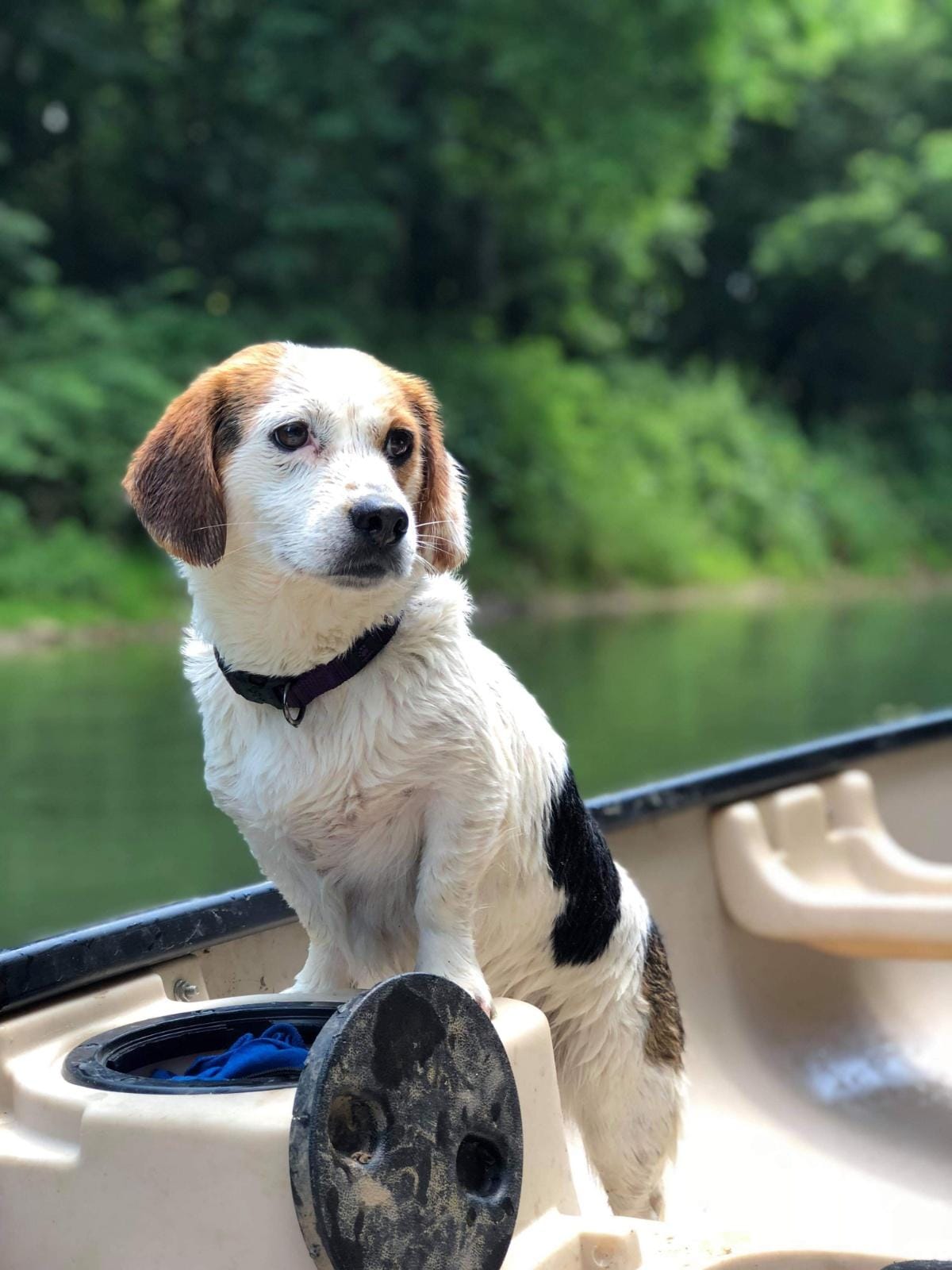 My dad was a purebred Pembroke Welsh Corgi, and my mom was a Beagle.
You can see I got my perfect handsomeness from my dad, and my loudness from my mom. 😝
My siblings and I were a beautiful accident 🙈 That's why we're the cutest bunch!
I have two sisters and two brothers, and we were the Peanuts gang 😎
Can you spot me in the pictures?

I was taken in to Third Tyme Rescue and my foster mom was the best! ✨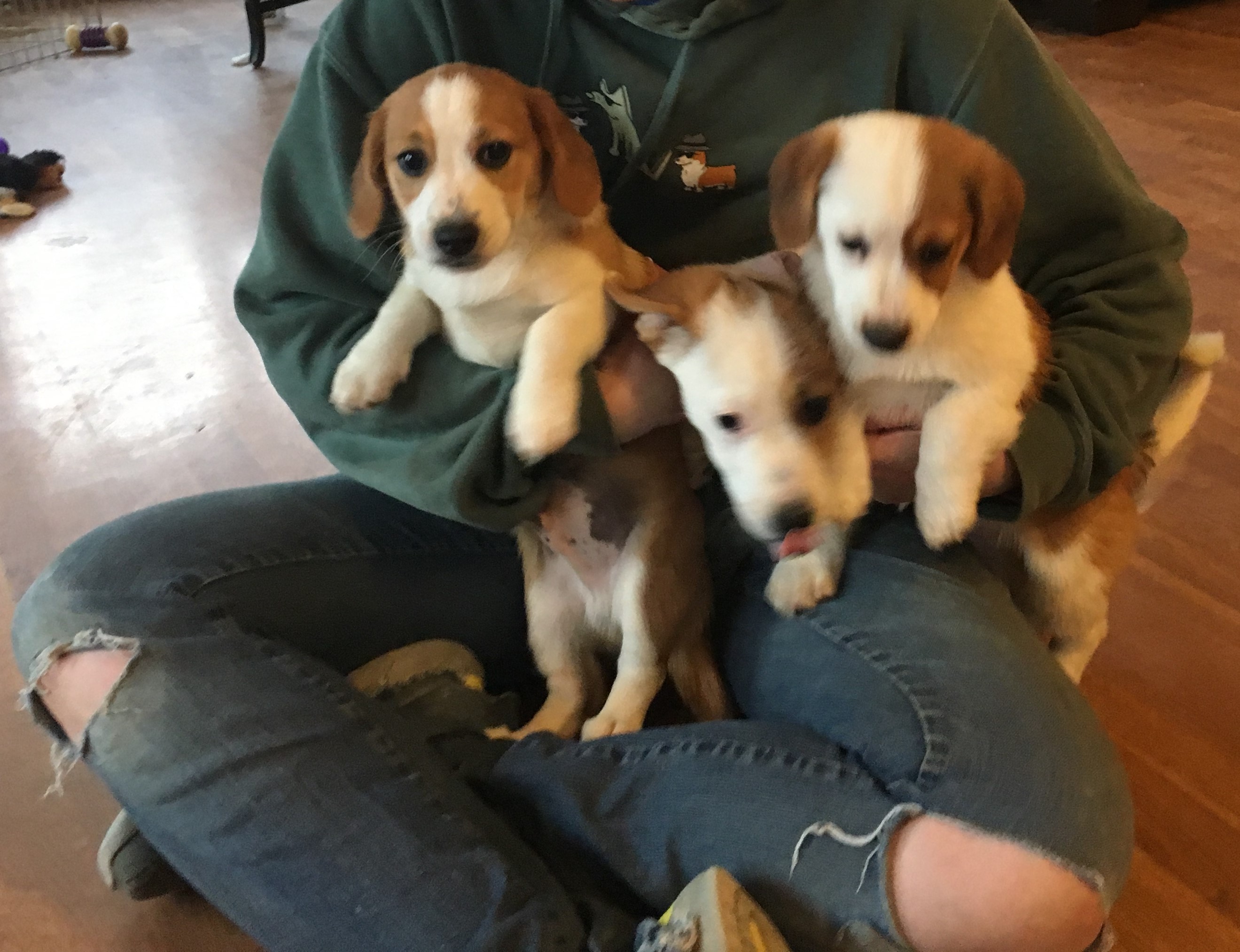 Thanks to her, I was able to meet my parents and moved to my forever home.
My forever family
My parents fell in love with me when they were on my mom's birthday trip in New Orleans. 🥳
It was love at first sight and their love for me was (and still is) definitely stronger than any drinks on Bourbon Street. 🤣
The day after they flew back to Chicago, they drove 6 hours each way to meet me and take me home.
I moved to my forever home on April 19th, 2019. That magical day changed so many people's lives. 💖
I went from living on a giant farmland to a giant city called Chicago and never looked back.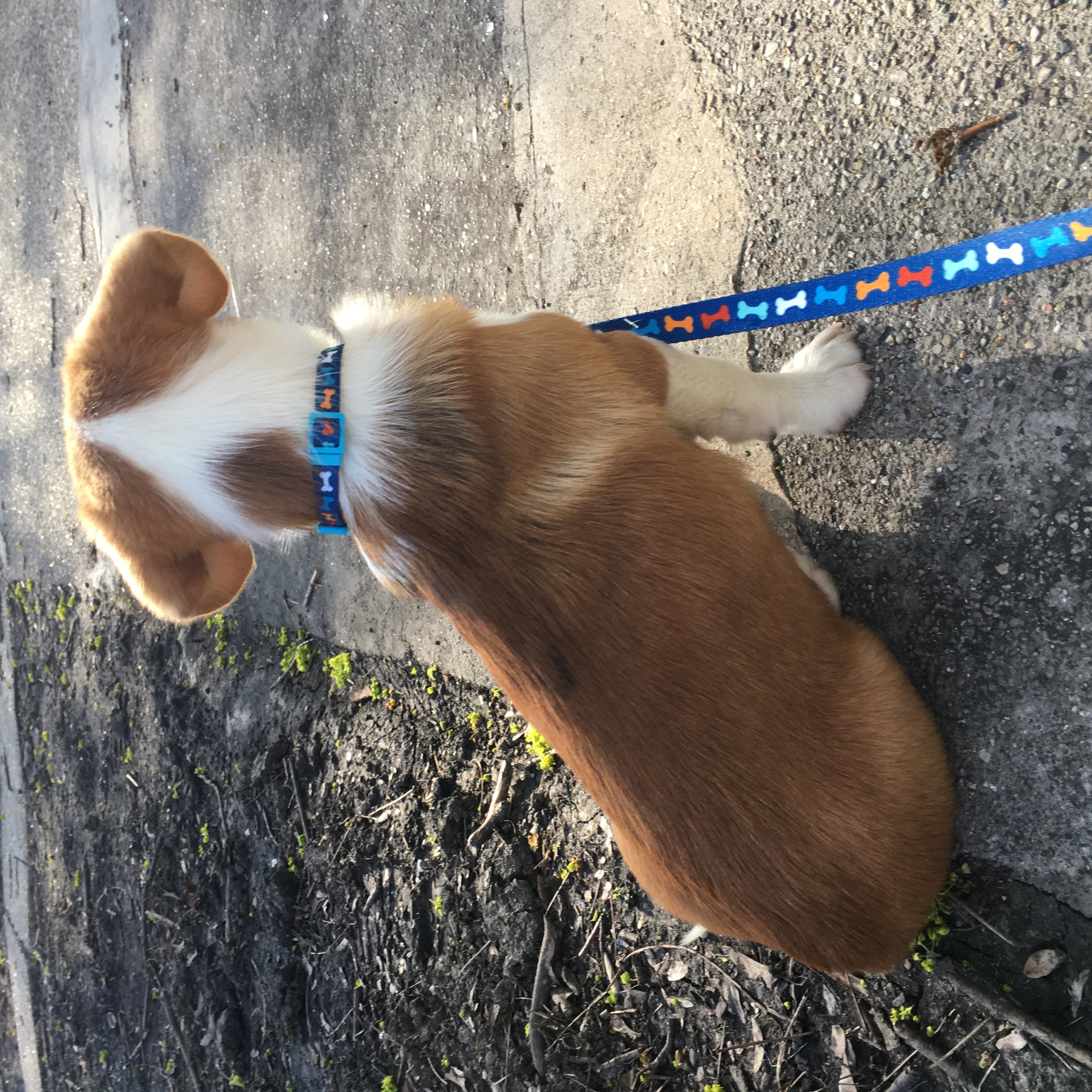 ---
We're the BANG family.
The name represents who has the most say in the family, and of course yours truly Butter is on the top of the foodchain. 🤣
Next up would be my mom Ashley, followed by my brother Napoleon, then my dad Gene at the bottom. 😭
Don't worry, dad is still everybody's favorite, but the rest of the family just happen to be more popular. 🙂

---
My favorite things:
Fruits

Blueberries
Strawberries
Peaches

Peanut butter
Ball balls
Splooting
Pillows
Favorite food
Favorite game
Favorite activity
Fruits
Veggies
Blueberries
lettuce
fetch ball balls
chasing bunnies
Strawberries
pumpkin
neighhood paw patrol duties
chasing squirrels
peach
sweet potato
couch bouncing
chasing everything